Contributing to the prevention of pollution and the preservation of the environment
ENVIROMENTAL MANAGEMENT
We are committed to preventing pollution and preserving the environment. We control both acoustic and atmospheric emissions, discharges, production, recycling of waste generated and storage of hazardous substances.
In accordance with the principle of continuous improvement and in line with the level of environmental requirements, we have implemented an Environmental Management System in accordance with the ISO 14.001:2015 Standard through which we identify, evaluate and manage the environmental effects derived from our activity and promote activities aimed at reducing its impact on the environment, promoting the rational and efficient use of energy, reducing waste, valorizing waste and developing public and private collaboration agreements aimed at environmental protection.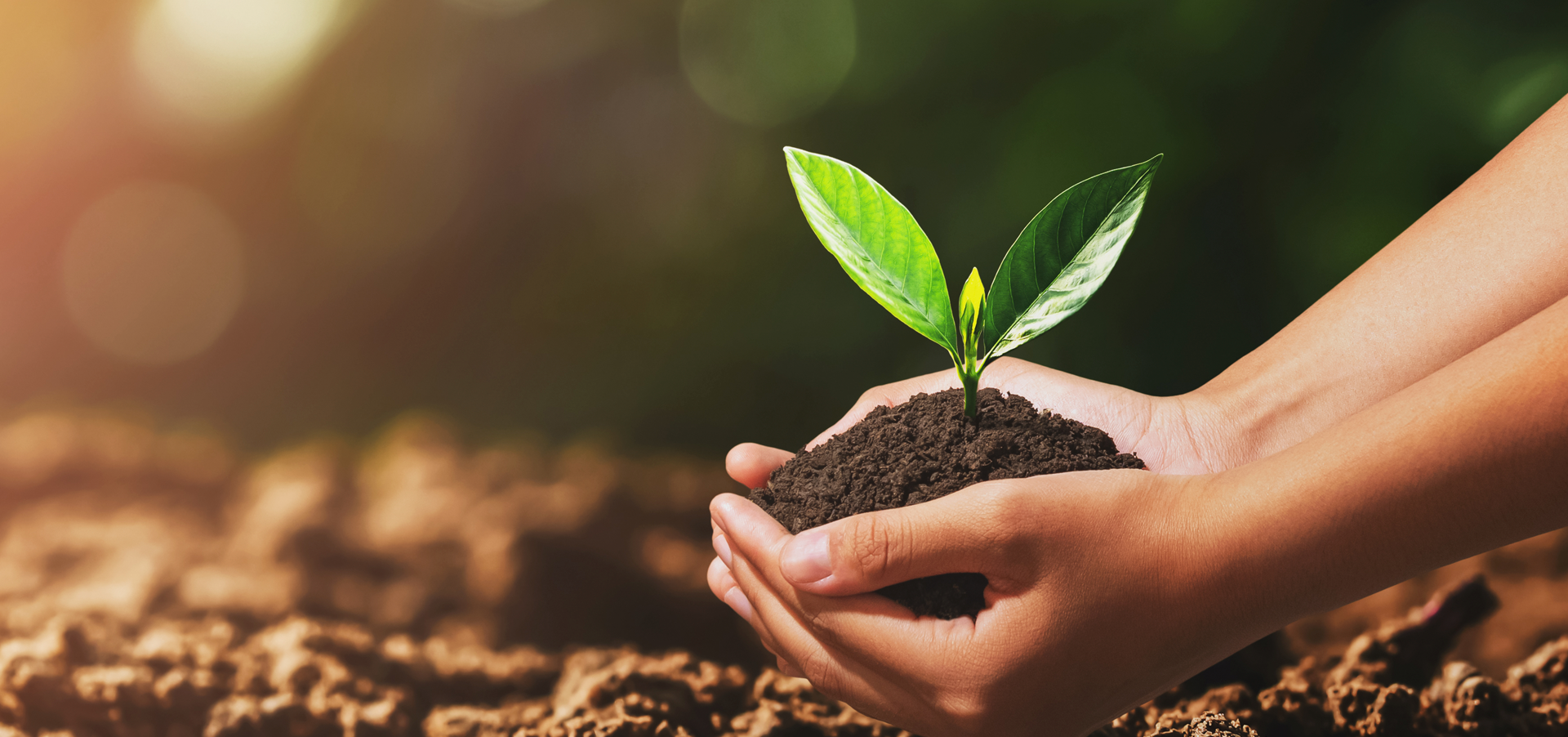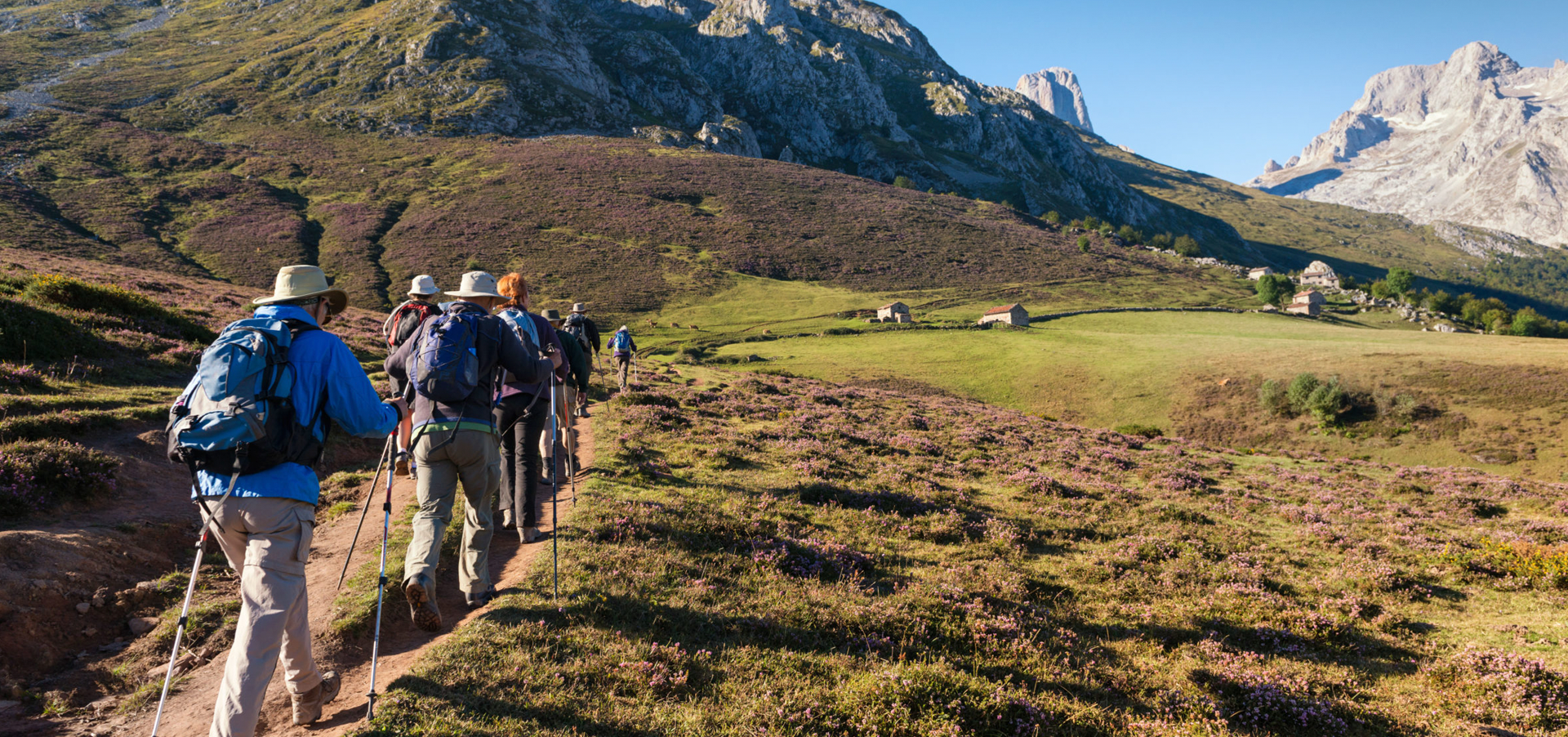 ENERGY EFFICIENCY
We are committed to
energy efficiency and energy management
. We are a large consumer of energy, making it one of our most important priorities, because of its economic magnitude, and because of our commitment to the environment in which we develop our activity, the company has always been very aware of the importance of energy efficient management. This has determined a constant investment effort in the use of the best available and affordable technologies for the company and in an increasingly efficient organization of resources.
We have implemented an Energy Management System in accordance with ISO 50.001:2011 that will ensure the continuous improvement of our energy performance. We periodically review measurable energy performance objectives and targets in order to reduce energy consumption and costs, ensuring the availability of information and resources needed to achieve them, integrating energy performance and our best practices into strategic business decisions while complying with legal and subscribed energy and efficiency requirements.

Circular Economy and Steel Recycling
We manage all our activities in accordance with the principles of the circular economy. Returning products to their life cycle is our priority.
Annually, we recycle more than 100,000 tons of scrap, materials that are no longer useful to society. In this way, we avoid the deposit of waste in landfills, reduce the use of energy required in the industrial process and obtain steel products of high value to society without the need to deplete natural resources.
Through the recycling and recovery process, steel contributes to the sustainable use of resources, which are not unlimited and are therefore conserved for future generations. Its life cycle is unlimited because it can be recycled countless times without any loss of quality.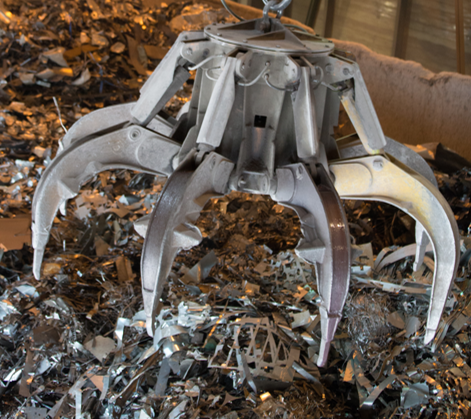 We are committed to a circular economy model that ensures a better future for generations to come./h6>