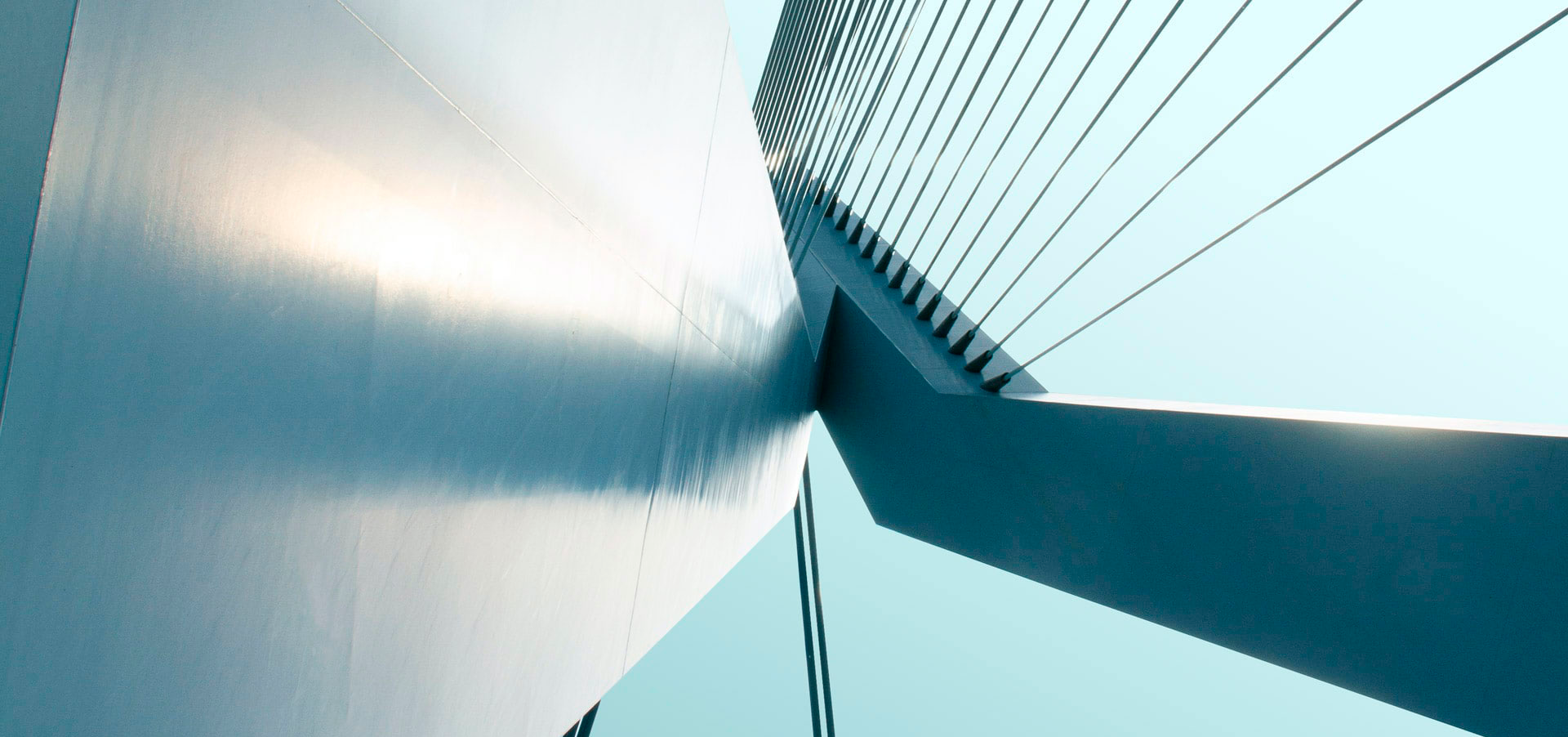 ABOUT US
---
Reinosa Forgings & Castings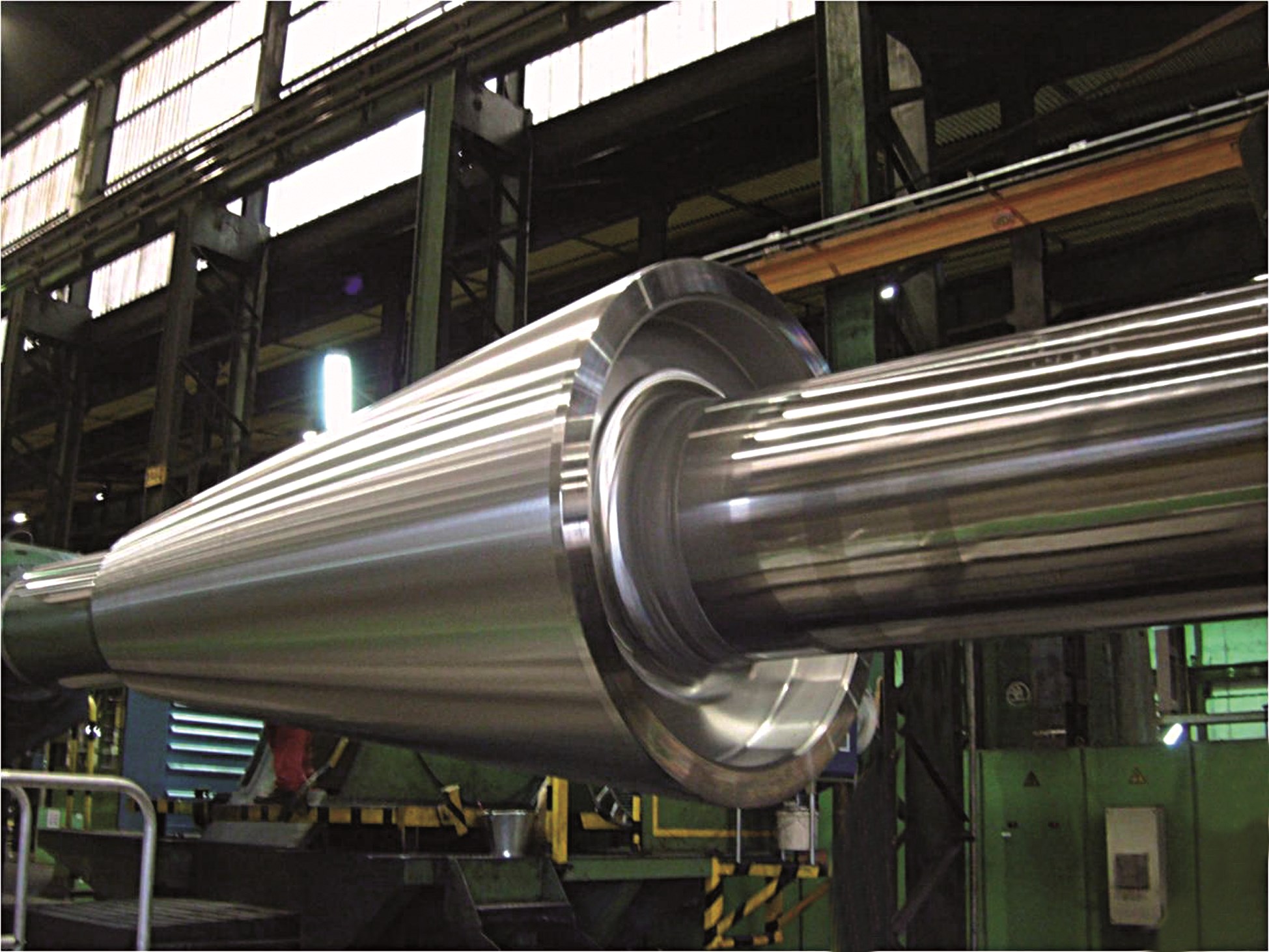 Reinosa Forgings & Castings is one of the world's leading manufacturers of large forgings and castings. Our more than one hundred years of experience and growth have allowed us to accumulate knowledge inherited generation after generation through tradition, developing a high know-how and technological level.  We provide the best solutions by providing an integral service, from scrap to the final machined product, and our high standards of quality and service.
We export to more than 50 countries in the most demanding markets and sectors such as shipbuilding, mining and cement, heavy machinery, power generation, oil & gas, engines, steel and military.

Sustainable Steel Solutions
Develop Reinosa Forgings & Castings to a world reference supplier of forgings and castings sustainable steel solutions.
Maintain relationships of transparency, flexibility and loyalty with customers, develop human capital and innovation in an integrated and integral manner to sustain the company's competitiveness in the global context and generate a new company culture based on merging the local and the international, as well as on the entrepreneurial and proprietary character of all members of the human team.
Safety
Above all


Sustainability
Focusing on a social, economical and environmentally sustainable future


Innovation
Adapting and facing new challenges


Quality
Our guarantee


Loyalty
Relationships built on trust