OUR PEOBLE
---
At Reinosa Forgings & Castings, we value people, so we feel strongly committed to the more than 500 people who are part of our company. We strive every day to offer them the best place to work and develop professionally, ensuring their health and safety at all times.
Why Reinosa Forgings & Castings?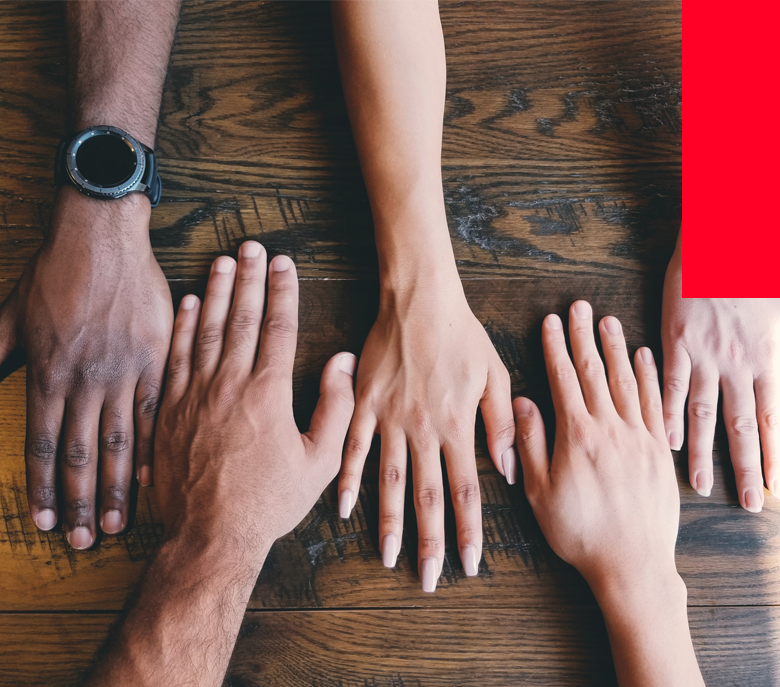 Leaders in our sector
---
Reinosa Forgings & Castings is one of the world's leading manufacturers of large forged and cast parts. We export to more than 50 countries in the most demanding markets and sectors such as shipbuilding, mining and cement, heavy machinery, power generation, oil & gas, engines, iron and steel or military.
---
Promoting talent
---
We encourage our professionals to have an entrepreneurial attitude and vision of the future. The 90% of our managers have developed their professional career in the company until reaching the top.
Working for equality
---
Since 2018 we have an Equality Plan whose objective is to guarantee due respect based on the principle of equal treatment of opportunities between women and men and to promote greater equality in this area.
---
Committed Company
---
We feel a strong commitment to the Environment, Education, Culture and Sport and therefore our Corporate Social Responsibility policy includes collaboration agreements with different programmes and activities in the educational, sporting, social and institutional spheres.
Betting on formation
---
We are committed to training as a guarantee of growth for our professionals and our company. In addition, we facilitate the incorporation of talent to our organization through different internship programs.
---
Social Benefits
---
One of our main objectives is to improve the quality of life, the work-life balance, the motivation and commitment of the people who make up the Company.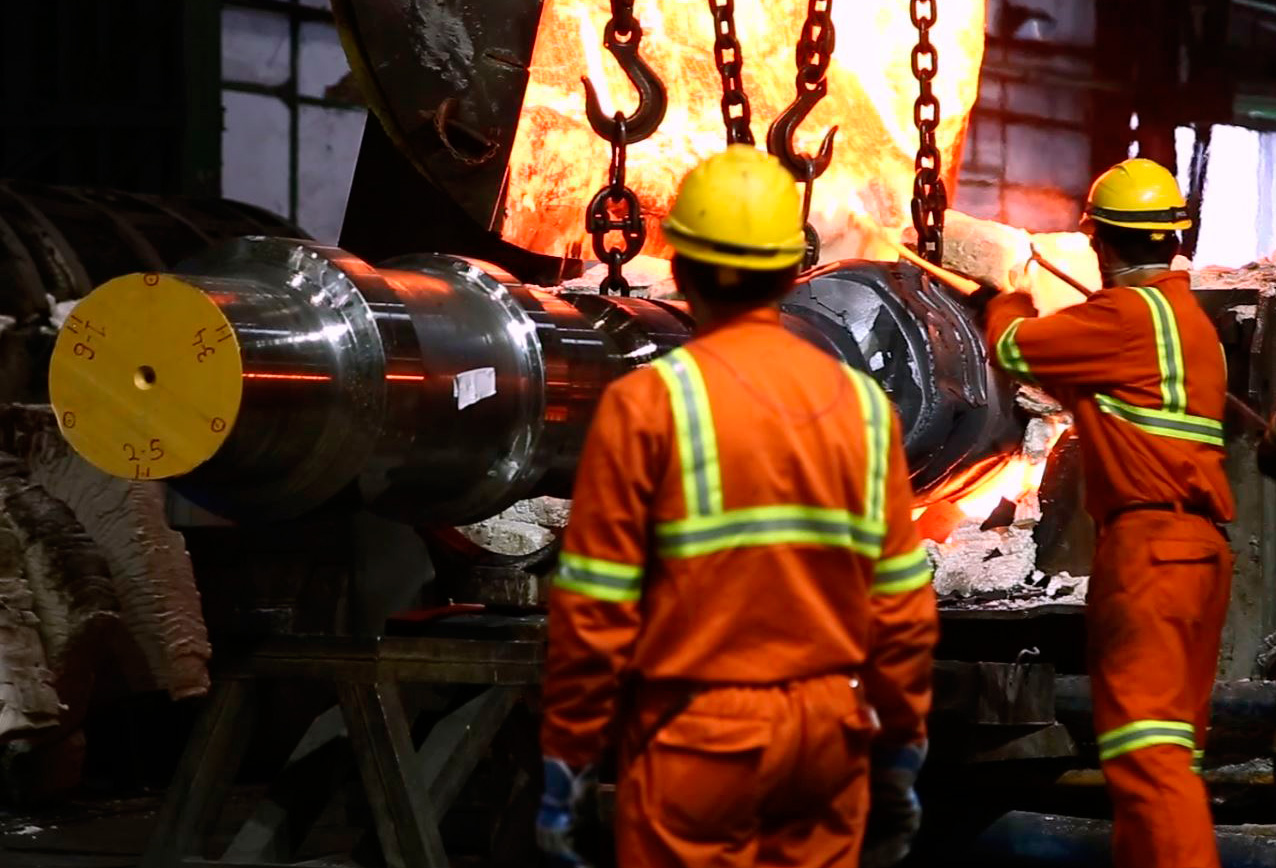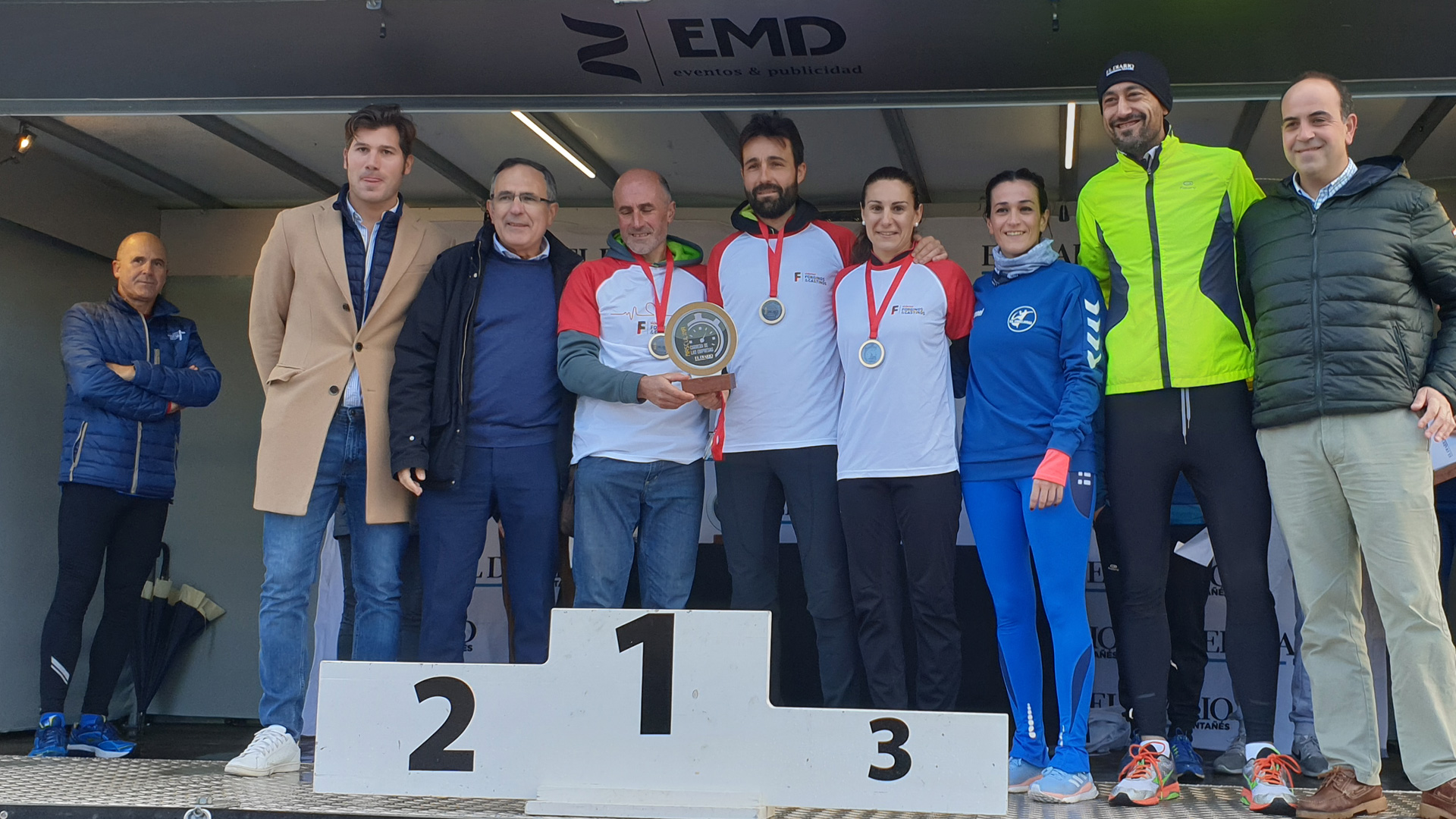 Promote, attract and retain the best talent
At Reinosa Forgings & Castings we are looking for flexible, committed professionals, with a clear orientation to quality and positive results, and with the capacity to adapt to changes.
We value initiative and the ability to work as a team, have a systemic vision of the organization and markets, focus on the client and seek continuous learning.
Would you like to join our team?
To keep our customers happy, we keep our workers happy
Training
The training and qualification of our professionals help us to continue growing and developing our business. Through continuous training we create an environment of motivation in order to make the objectives of the company theirs. We want to increase their skills and capabilities, and so we have implemented a training plan that includes programs and tools that facilitate learning and knowledge.
Association with Universities
We want to be part of the training of our future professionals, for this reason, we have collaboration agreements with different universities and in various branches of specialization. These agreements include internship programmes that complement the academic learning and professional development of these students
Supporting young professionals
As part of our commitment to training, at Reinosa Forgings & Castings we maintain a collaboration programme for Dual Training and Workplace Training with different training centres and specialities.
COMMITMENT
---
Strongly committed to the economic and social development of our environment.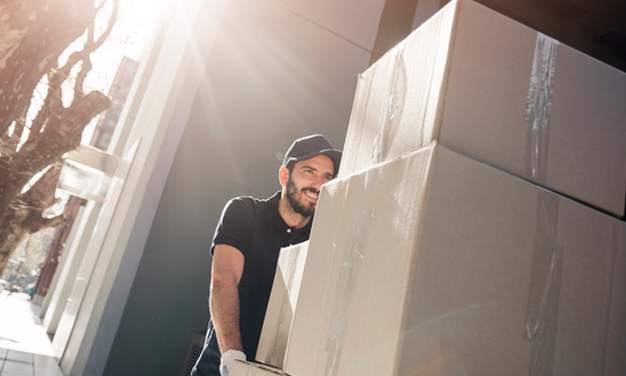 Reinosa Forgings & Castings is strongly committed to the economic and social development of our environment. Our contribution in aspects such as the generation of employment or collaboration with local suppliers is an important support to the progress of our region and makes our company your great ally.